ANDROID APP DEVELOPMENT
From design to development to testing & support, providing end-to-end mobile app development services to build a solution. Developing solutions that run flawlessly, integrating third-party services & providing testing & support for application.
Contact us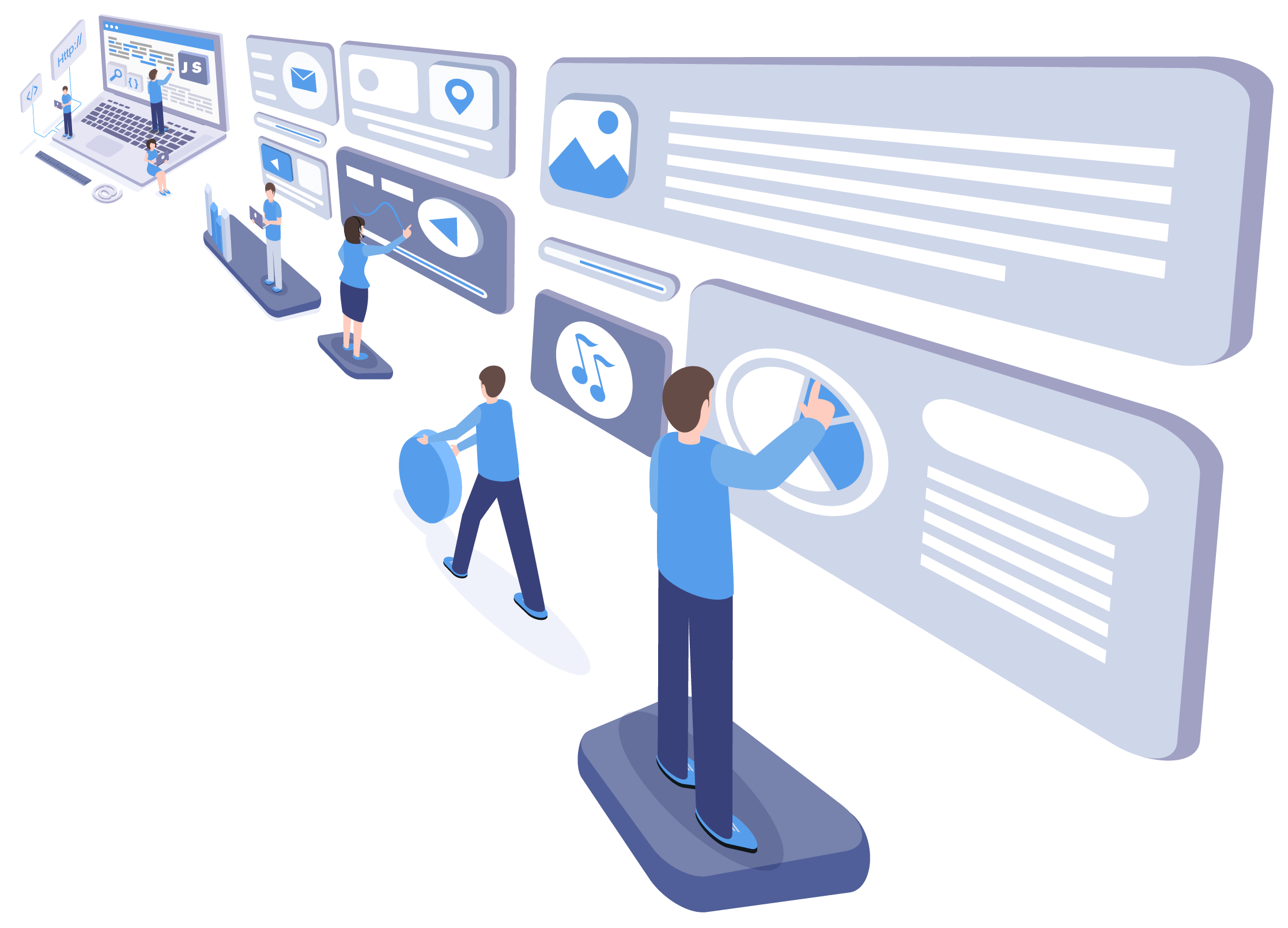 NetCoden caters to the business needs of high-end mobile apps for all sectors of businesses.
We are specialized in delivering cost-effective and user-friendly android app development. We have developed & working actively on such apps for all industry verticals to attract more business and generating instant profits. The method is simple, our approach to android app development services is to first create a clear view of your business requirements and provide you nothing but the best-customized apps.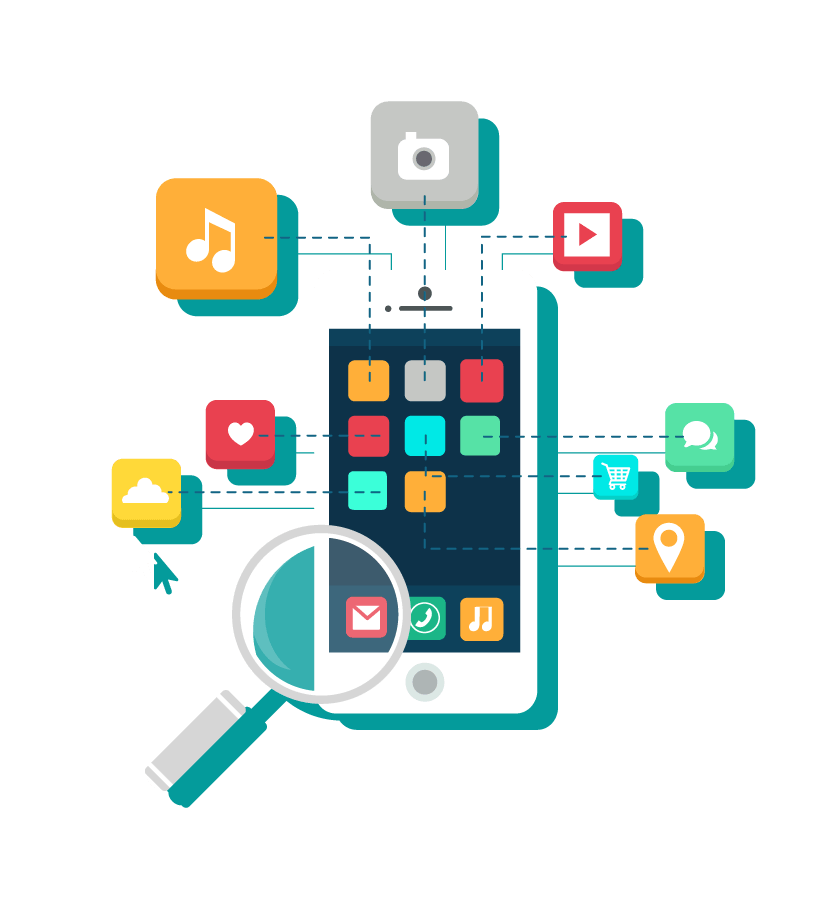 We build digital solutions for clients worldwide.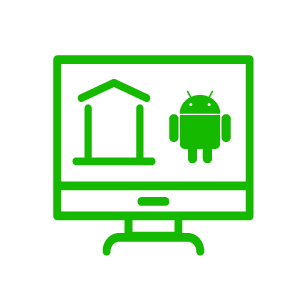 Custom android apps development
We have the caliber to develop customized application, to meet your business requirements perfectly,that incorporates high-end technologies and putting you ahead in the competition.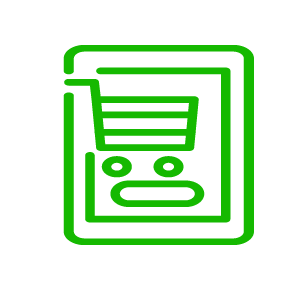 Cross-Platform Application Development
Cross-Platform Application Development Powerful cross-platform apps that function throughout a range of devices, to amplify the reach and engagement of your commercial enterprise apps.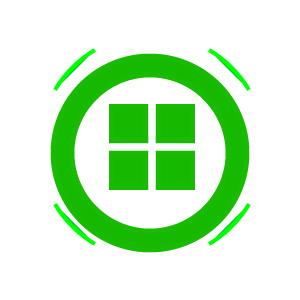 Android widget development
Our services include 360-degree complete Android widget development, with viral and interactive components, such that automation could be included.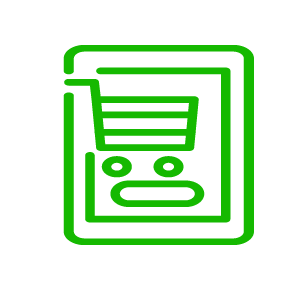 Android M-commerce applications
Conquer the market of the internet right from the innovating M-commerce applications that NetCoden develops on the android platform.
Android Apps development
End-end to Android app development solutions are furnished to meet the requirements of clients & engaging the target audiences.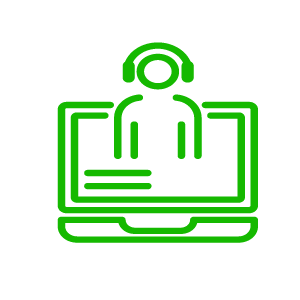 Continuous support & maintenance
Get continuous 24/7 free & paid support for your Android apps. We cater to all your needs and queries diligently.