Web Solutions
NetCoden can plan, build, and support any custom tool your business requires — either through module customization or ground-up application development.
Contact us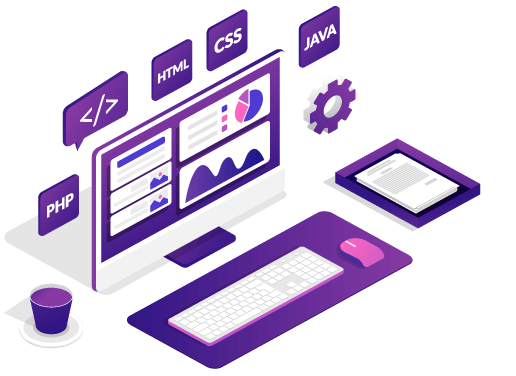 Our company's aim is based on a simple principle of providing our clients with better Customer satisfaction through our superior services and quality. We will find you the right technical talent at the right time and that's the main challenge faced by IT administrators today. Our mission is to provide effective, efficient and optimal IT staffing and IT Services meeting our clients' needs. Our extensive and proven technical expertise enable us to provide best-in-class Application Development and Maintenance services. We are offering 24/7 technical support to the clients all round the clock and ensure easy use of the products.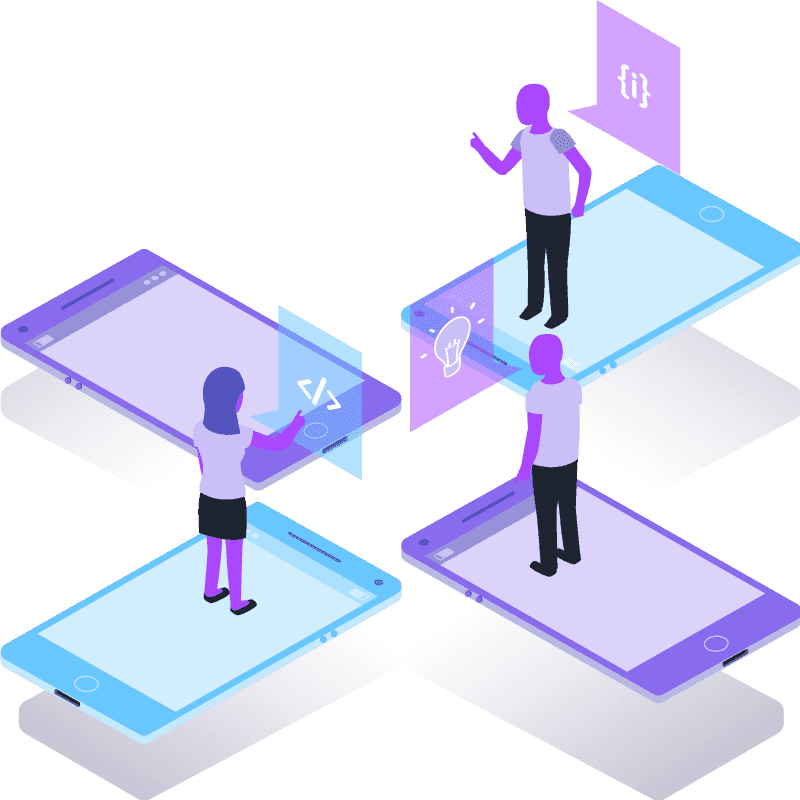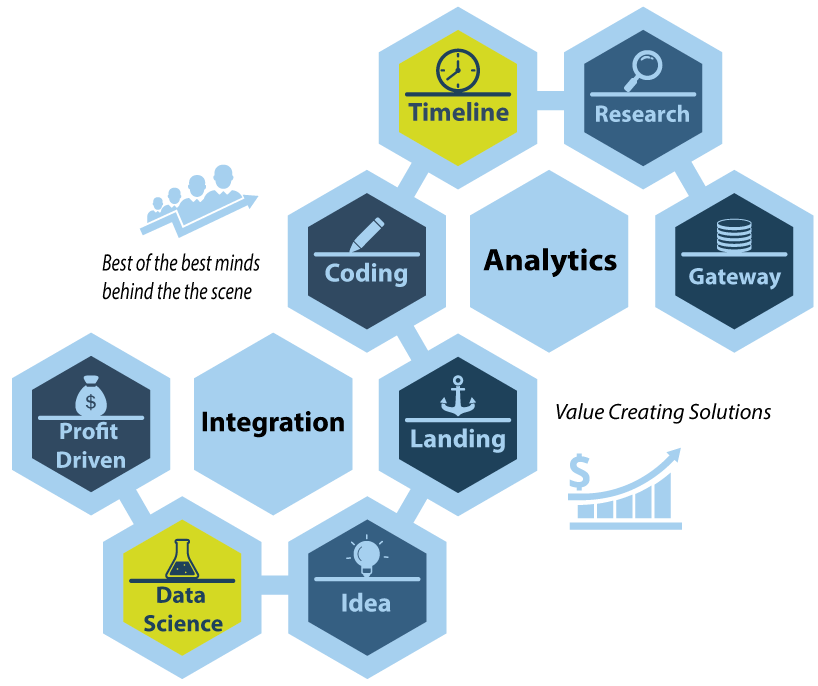 Our web design team excels at building sites that offer engaging design, optimal flexibility, and ease-of-use. With elegant performance across every platform, you can effectively engage your audience and build your brand. If you aim to increase efficiency or seek future growth, we can arrange custom web application services for you that deliver results above and beyond your expectations.
We build digital solutions for clients worldwide.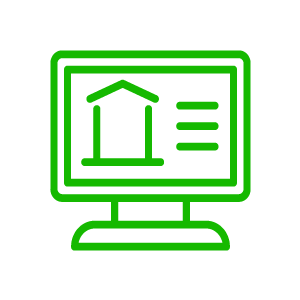 Custom Web Application Development Services
Ranging from Single Page Applications (SPAs), basic level websites to customized web solutions, NetCoden's web application is designed for every niche.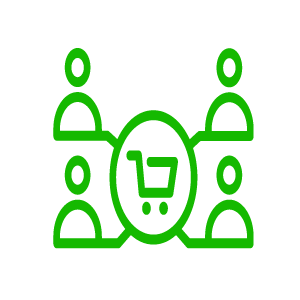 Digital Commerce and Enterprise eCommerce Applications
Our expertise in superior technology and solid branch of eCommerce specialists assist businesses to manage every aspect of online sales ranging from product catalogs, particular back-end order fulfillment process, logistics integration, inventory management, charge integration, sales & marketing.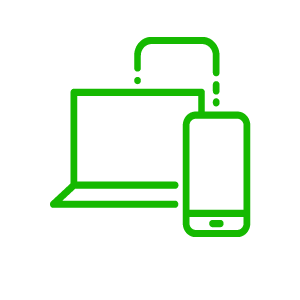 Cross-Platform Application Development
Powerful cross-platform apps that function throughout a range of operating system environments and devices, to amplify the reach and engagement of your commercial enterprise apps.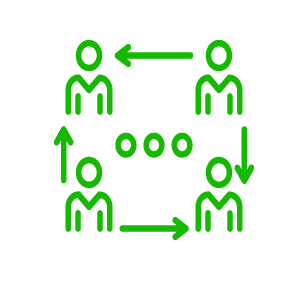 Business Customer Relationship Management (CRM)
NetCoden CRM's overall goal is to increase sales by improving business relationships to enhance the customer relationship through managing customer interaction, tracking leads, and streamlining processes.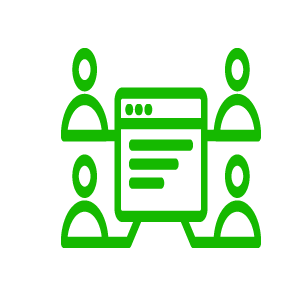 Web and Enterprise Portal Development
Customized web-based enterprise portals to enhance internal efficiency and enabling ease of sharing and group communication with real-time information exchange. We have developed several custom B2C and B2B portals, Enterprise Information Systems, Intranets and Media portals etc. Customized web-based agency portals to boost the internal efficiency and enabling ease of sharing and crew verbal exchange with real-time statistics exchange. Some of our development specialties are in areas like – Enterprise Information Systems, Custom B2C and B2B portals, Intranets and Media portals etc.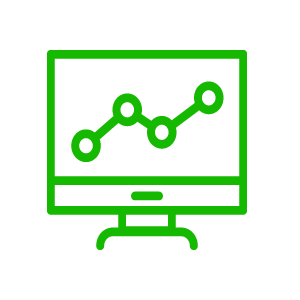 Industry-specific business solutions
Our rich industry knowledge allows us to deliver diverse solutions that solve business challenges in healthcare, banking, restaurant, retail, and manufacturing sector. Working closely with the customers, NetCoden's Business analysts define their needs and devise effective automation tool concepts.
The way we distribute business logic between a front- and backend is individual for every web app. This flexible approach demands skillful and thorough architecture planning, which eventually helps us achieve the necessary balance in interactivity and stability.
We define our backend development tools following our customers' business requirements and develop robust and durable backends, irrespective of the technologies we use. For convenient further administration, we also offer deployment and customization of a suitable content management system.
NetCoden keeps up with the latest trends in front-end development to meet the growing user demands for simplicity and visual appeal. To make web applications not only powerful but also interactive, intuitive and stylish, we work with a wide range of technologies: