Cloud & Networking
A comprehensive network and cloud management solutions that offer multi purpose-built applications and tools designed to simplify element / network management and to build network management software / network management services. Complete resources monitoring, configuration & troubleshooting & managing an entire network within various approach.
Contact us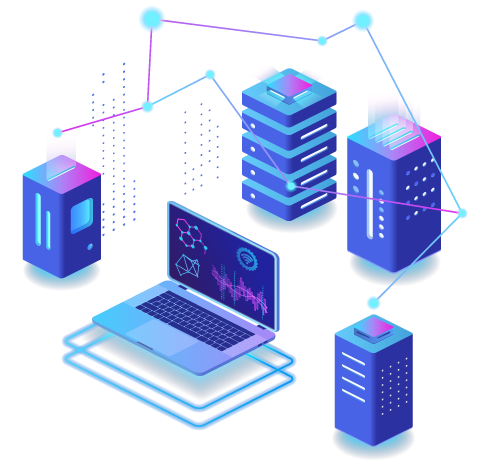 Our ultra-fast Network is based on a fully redundant topology and expands each month. Engineers in Network Operations Center watch network performance 24x7x365. Our customers benefit from our state-of-the-art network and its increasing capacity.
NetCoden's Infrastructure is one of the very few Cloud Infrastructures today that offers true High Availability Services. Having maximum reliability in mind, we built state-of-the-art Infrastructure that can achieve 100%uptime for our clients, regardless of service, server type or operating system. All our equipments are installed in High Availability Clusters.
NetCoden is also a VPS service provider specially devoted to forex traders.
Our VPS services are – MetatadeVPS, MyCheapHoster, MetatraderVPS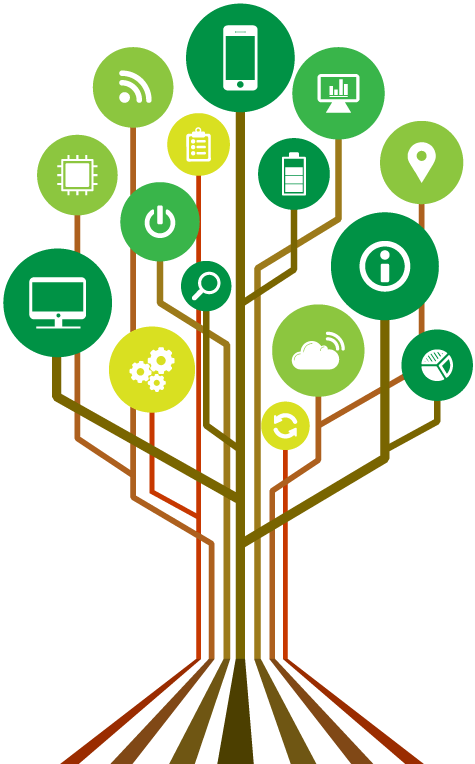 We build digital solutions for clients worldwide.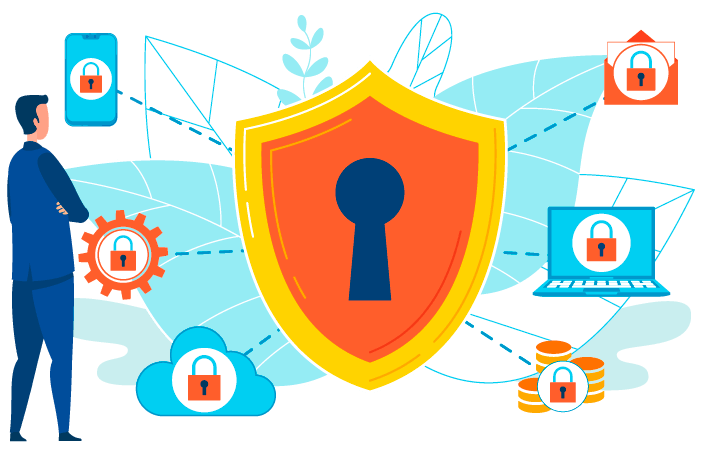 Security & Protection
Maintaining the security of your business data and machines is more important than ever before. We safeguard your business operation from attacks, hacks, breaches of sensitive data, and more with best in class network equipment, software, ongoing risk assessments and proactive tune-ups, to keep your information safe and sound.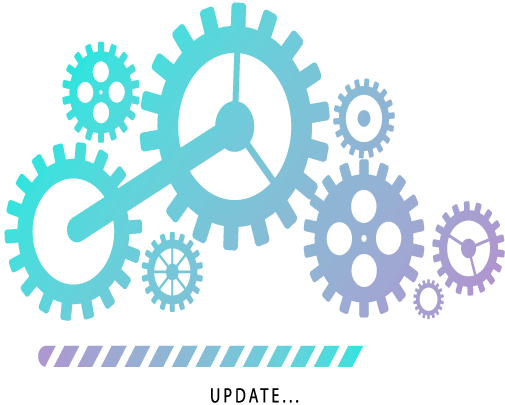 Proactive Maintenance
To help keep your systems running at their optimal level and prevent avoidable tech challenges, we perform systematic updates and maintenance on all of your machines. You'll never miss another patch, update, or hotfix ever again…including Microsoft, Apple, and more.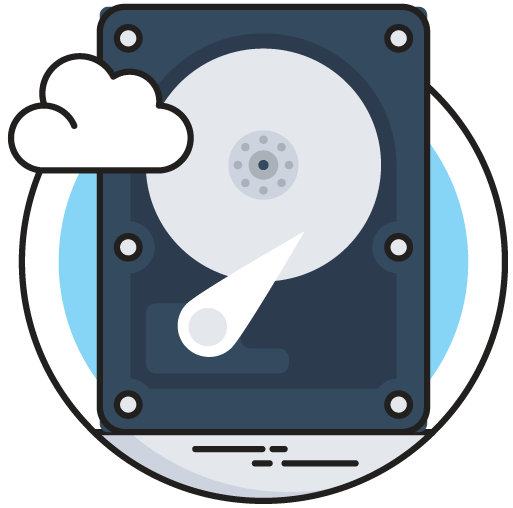 Data Recovery & Backup
We know how important your business information and business continuity is to you, so we perform at minimum, a full DAILY image backup of your servers to ensure you hold on to every single byte. Then our data experts monitor the success or failure of every backup. So technically…even our backups have backups.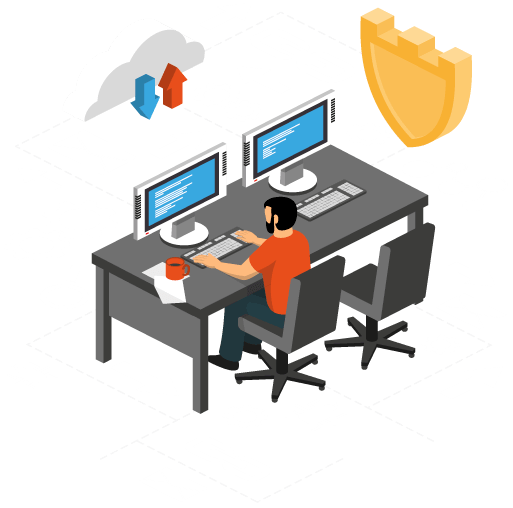 Network Management
As your IT specialists, we're always monitoring the overall health, speed and connectivity of your network… 24 hours a day, 7 days a week and 365 days a year. That means from your servers to your printers and everything in between, your business stays up and running.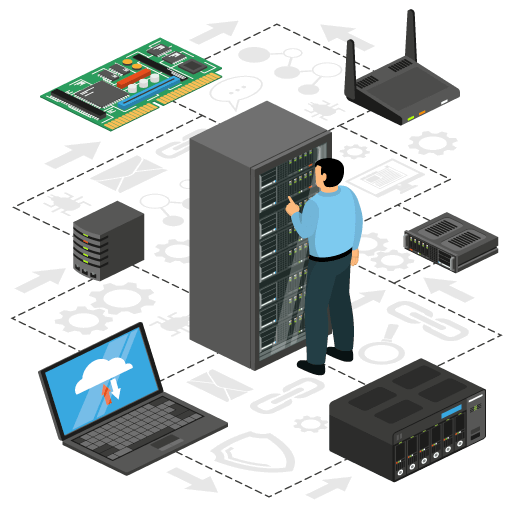 Server Management
Whether in your office or the cloud, servers are the heart of your technology infrastructure, which is why our team of highly trained specialists monitor performance, maintenance, and operation on an ongoing basis.Conducting active tests and upkeep on your critical server functions to increase speed and reliability.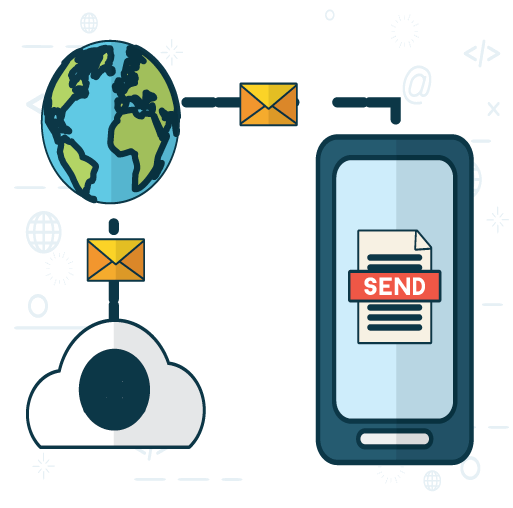 Hosted & Secure E-mail
NetCoden provides a range of onsite, managed, and hosted e-mail solutions to suit your business needs. We'll support you in making key decisions about your e-mail solutions, integrating your devices, anti-spam protection, training, backups and more.